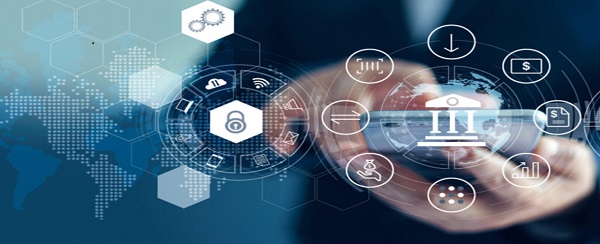 Cost Savings!
"eProcurement that includes Diversity Businesses"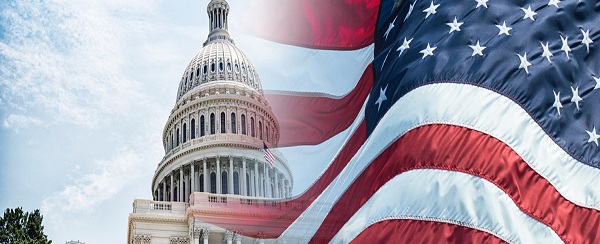 Driving Cost Down
"Joing together making a difference"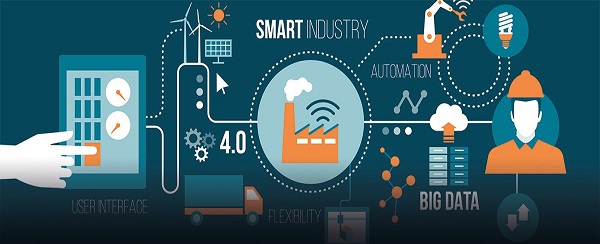 Compliance & Accountability
"Focus on results that includes Diversity Businesses"
Highlighted Vendors
CityWIDE Supply

Grainger

Graybar

J.A.M. Supply

McKesson

See more >>
Our Diversity Collaborative Partners
Trade Associations Certified Members
           

 

 

  

 

 

 

 

 

 

 

 

 

 

 

 

   

 

 

8(a) Firms 

DBE   Firms

Service Disable Veteran Owned Companies

HUBZone Companies

Veteran Owned Small Businesses

Women Owned Businesses

Local Certified Local Minority Owned Businesses

Local Community Growth Companies

Master Wholesale Distributors
Quick Bids
These tools are cloud base and made available to "EMERGENCY READY" Small and Diversity businesses without the burden of extreme software and hardware cost. Also these tools utilize the federal government national stock numbers (NSN) to identify products. The streamline NSN tool keeps the process cost effective and inclusive of diversity businesses for compliance.
.
Cost Savings
Streamlining procurement requirements are the most effective way an organization can define value in savings and receive major benefits. In most cases, benefits may reach up to 30 percent or higher on savings.
Diversity Directory
The diversity directory was designed to network "EMERGENCY READY" small & diversity vendors with the Federal, State and Local government procurement department.
RFP / RFQ
Each member may prepare and request this document to be bidded.  The approved products / services request are made in accordance to the member terms and conditions. These tools allows the organization to electronic submit/receive for approval.
Emergency Ready
Emergency relief may include the entire community with emphasis in specific in the underserved and underutilized communities. These tools connect you to the emergency central which includes your organization, your organization members and the certified trained diversity businesses.
Benefits
These are added services available to members.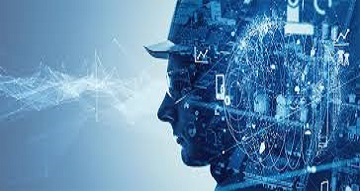 Security Check
Our expert security technicians would first assess your security need.  This includes assessments of the most vulnerable areas.
Security Plan
After assessment, our security expert team would provide you with a layout for the best security protection.